March 9, 2014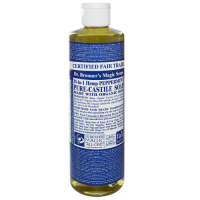 Mintier than an entire tin of altoids! Fom the site: Dr. Bronner's Peppermint Liquid Soap is […]
March 7, 2014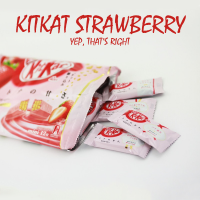 The Japanese know their munchiefood, and are back once again to provide you with snacks you've […]
March 6, 2014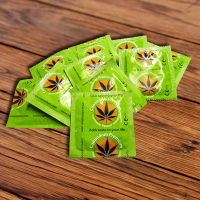 Why not combine the two best things in life – weed and sex? Now it's possible with Cannadom; The weed flavored condom!
March 5, 2014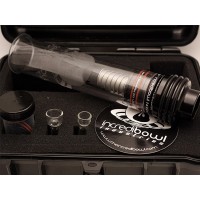 The incredibowl, if the name doesn't sell you on it, it's made in the USA and is durable as well. Check it.
March 5, 2014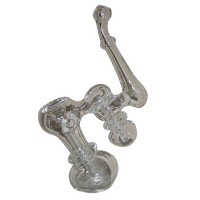 Crazy perc, and portable. Love bubblers and this one is sick.
March 4, 2014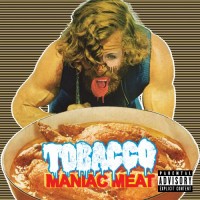 Listen to sweet skuzzy synth melodies over grungy drum rhythms in TOBACCO's second album. Maniac […]
March 4, 2014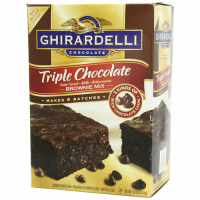 Some of the most delicious brownie mix to ever grace your cupboard. This truly is some […]
March 2, 2014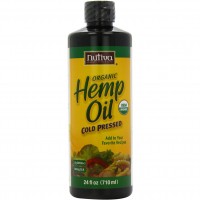 Nutiva's raw, unrefined, expeller cold-pressed Canadian hemp oil is light green, lighter in flavor, and has more GLA content compared to other hemp oils.